Wasaga Saga: A History of Wasaga Beach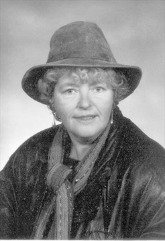 Wasaga Saga was written by the Town's first Archivist, Thelma Morrison and is a fascinating walk down memory lane.
Thelma, with the support of Council, opened the Archives in 1997. Her book is a must read for residents and visitors alike and is filled with interesting information on how Wasaga Beach went from a tiny 70-person settlement to the Town we see today.