To book or rent a facility
or call our Booking/Scheduling Clerk at 705-429-3321 x2503
Community Organizations may be eligible for a reduced rental fee.Please refer to the Indoor Rental Fee Policy
Socan fees applicable where music will be used
All licensed events must obtain a liquor license and adhere to the Municipal Alcohol Policy (MAP)
---
The Sports Park provides a wide rage of sporting facilities meeting both team and recreation play.
Located at 1888 Klondike Park Road, the complex consists of:
Five full size ball diamonds
Four full size soccer fields
Six mini soccer fields
Fully accessible playground
Six horseshoe pitches
A driving range
A floating dock and canoe launch
A covered pavilion is also available on site suitable for all gatherings
The Fernbrook Centre is equipped with washrooms, a food concession and a 200 person capacity meeting hall.
Rentals
For ball diamond, soccer pitch, hall or pavilion rentals contact:
Darlene Poole
Customer Service Coordinator
1724 Mosley Street,
Wasaga Beach
Paddle Craft River Launch
Discover the Nottawasaga River as you paddle your way along its gentle winding path.
The Launch is located on the West side of the Klondike Park Road Bridge on the North banks just behind the Sports Park Service Buildings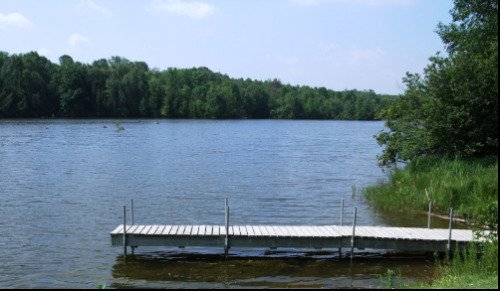 Contacts for Minor Sports Clubs and Leagues
Baseball
Minor Baseball
Tom Magyar
email: tnmagyar@yahoo.com
---
Adult Mixed Baseball
Chris Webster
705-422-1242
email: chriswebster2002@yahoo.com
---
Senior Men's Slo-Pitch
Mike Borsa
---
Soccer
Minor Soccer
Steve Ferarri
705-429-5551
email: j.ferrari5@gmail.com
---
Adult Soccer
Women's Recreational Travel Team
Women's Recreational
Co-ed Adult House League
Over 45 Men's Rep Team
Contact: TBA