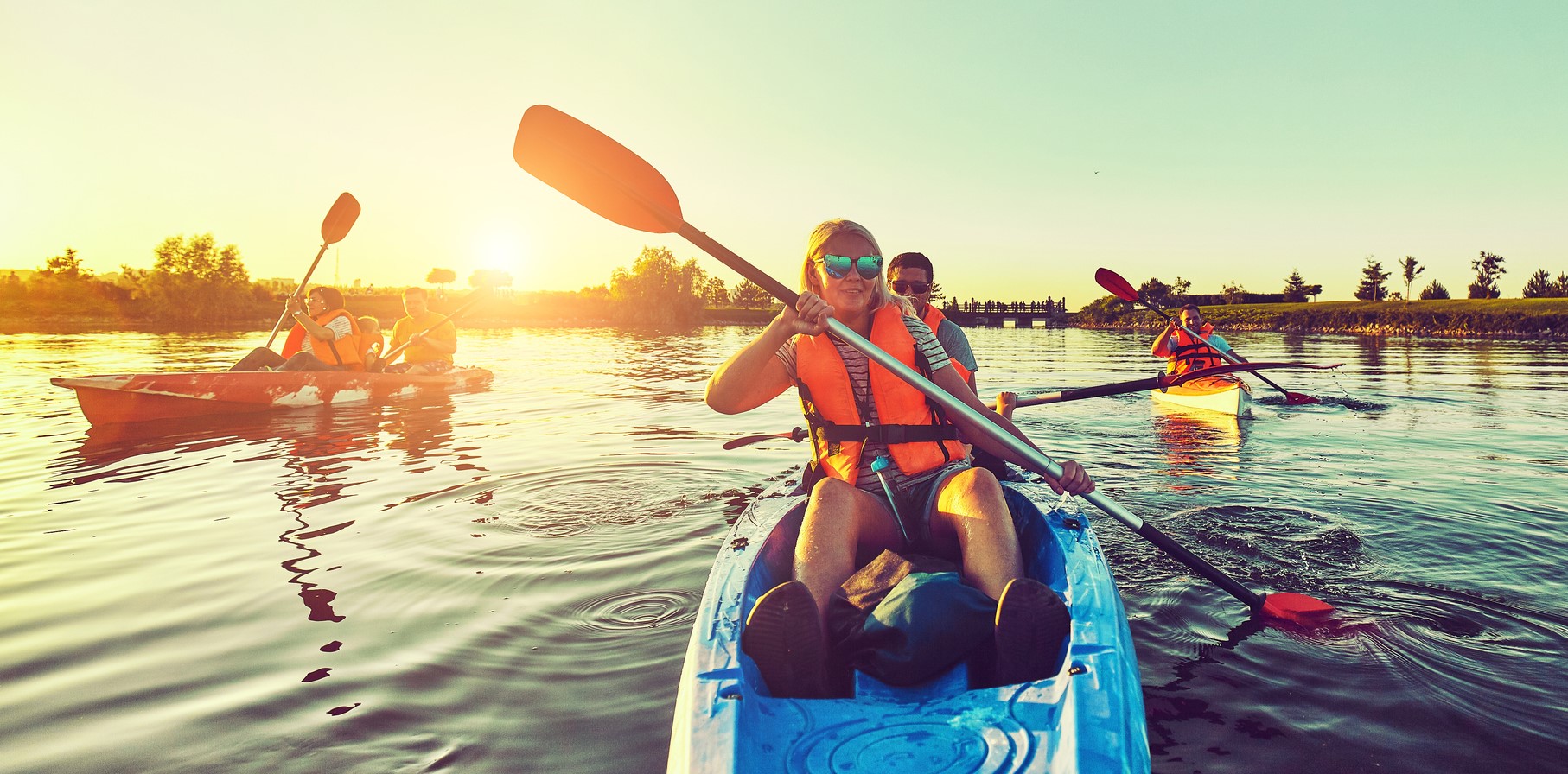 Fuel your love for recreation, sport and the outdoors with a wide range of programs offered by the Town of Wasaga Beach. The Town offers programs for individuals of all ages, skills and abilities, we strive to deliver high quality affordable recreation programming to the community.
If you are looking to try something new or to register for your favorite program click on Find a Program to access our bi-annual Recreation Program Guide. Once you find the program you are looking for, you can create an account and register by clicking the Register and Pay button, don't forget to save your user ID and Password for future access.
Our staff are always ready to help, if you require assistance pleases feel free to email or call us and we will guide you though the registration process. Also, once you have completed a recreation program, we would like to hear your feedback, please click here take our quick program evaluation.
Step 1. Find a program
The seasonal Recreation Guide provides times, locations, descriptions, activity codes and fees for registered programs.
Step 2. Register and pay
Program registration and payment is available online through a third-party website. You must create an account to register and pay.
You can also register and pay in person at the RecPlex during operating hours.
Programs